IBM Gold Business Partner
SIA is a technology and business innovation consulting firm. As an IBM gold business partner, we deploy customized digital and cognitive solutions that enable Canadian companies to integrate technologies at the core of their business model and to derive numerous benefits in terms of operational agility, communication, corporate culture, customer experience and market differentiation.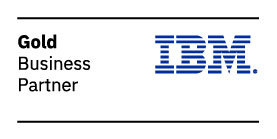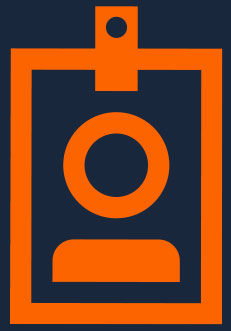 Results-oriented, we are proactive, passionate, honest and responsible.
Create a smart world where we work differently to invest our time where it really matters.
Provide customized solutions, services and advice to help our clients innovate, collaborate and grow.