Make Insight a part of every system, process and customer touchpoint
Digital disruption in your industry is creating opportunities, and technology shifts toward open source and cloud are powering a new age of innovation. To create and maintain a competitive edge, you need to turn faster insight into faster action with unmatched analytics capabilities on a foundation of data you can trust.
Enable your organization to engage with data to answer the toughest business questions, uncover patterns and pursue breakthrough ideas.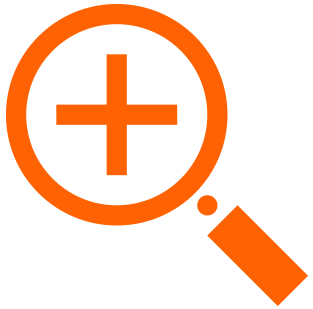 Powerful data management solutions for complex hybrid environments

Hybrid cloud solutions allow enterprises to use business analytics based on a proprietary databases and then readily leverage open and third-party input—such as unstructured data—to deliver the customer experiences to capture a large market share.
Adopting an open source and unified analytics platform

A hybrid cloud encourages development within any environment. Access to open APIs allows users to incorporate third-party innovations and disruptive technologies into new applications.
Data Integration and Governance


Hybrid cloud solutions make it easy to deploy new business models and technologies like cognitive analytics, which have the power to transform businesses.
Access, analyze and act on business content


Analytic insight can fuel every employee interaction, decision, application, and process to differentiate and disrupt. Combining analytics with the cloud enables the business to compete in new ways, by revealing hidden trends and correlations in data from both within and outside the enterprise.
Uncover opportunities in all types of data from a variety of sources, within and beyond your organization
Customers expect applications and services to be fast, responsive, and secure. Through high levels of control, reliability, availability, performance, and the optimal deployment platform for each workload, a hybrid cloud can help the enterprise to meet these demands consistently.
Why choose Analytic Solutions from IBM
IBM is the best known and most sold product on the market
90% of Fortune 100 companies use IBM
IBM delivers on the promise of cognitive business
Professional and comprehensive support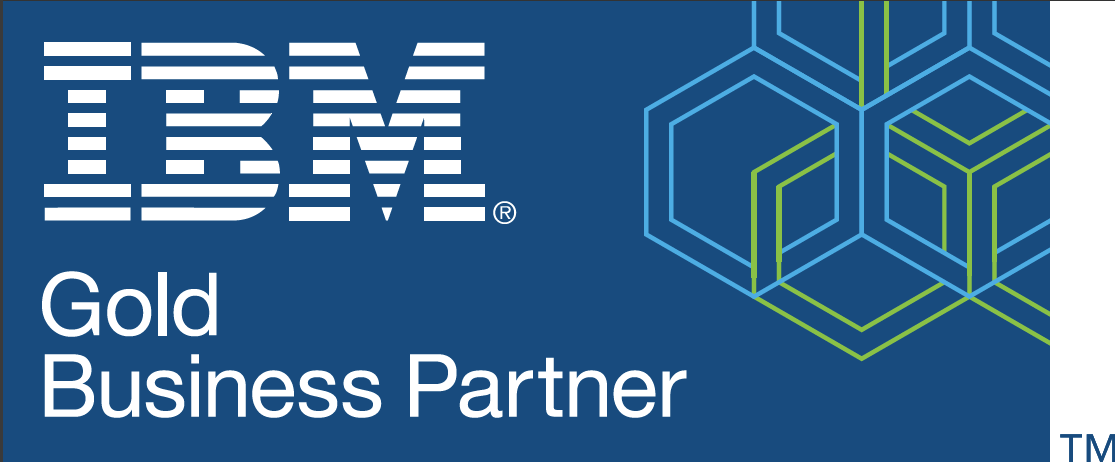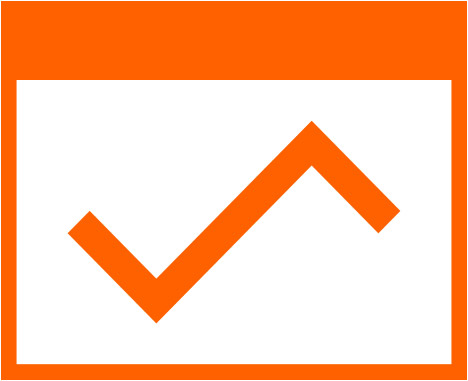 An efficient technology that meets all of your needs
Advanced Analytics
Cloud Data Services
Data Architecture
Data Integration and Governance
Enterprise Content Management
Open Source
Solutions for every industry