…a co-managed, Human-Technology partnership
       (Multi-Cloud Command Center)
What can you do and how fast can you adapt when you've modernized your IT infrastructure and operations?
SIA's M3C services for Business-centric Modernization help you leverage your data, apps and hybrid cloud environment to improve your current business processes and increase your organizational agility, all in support of your strategic business objectives. Learn more below about our data modernization, app modernization & integration and multi-cloud operations services, all leveraging IBM technologies (Cloud Pak for Applications, Cloud Pak for Integration, Cloud Pak for Multicloud Management, etc.)
Data Modernization Services
SIA's M3C provides end-to-end co-managed services (both IT & Business) to help you make your data smarter and get it working for you.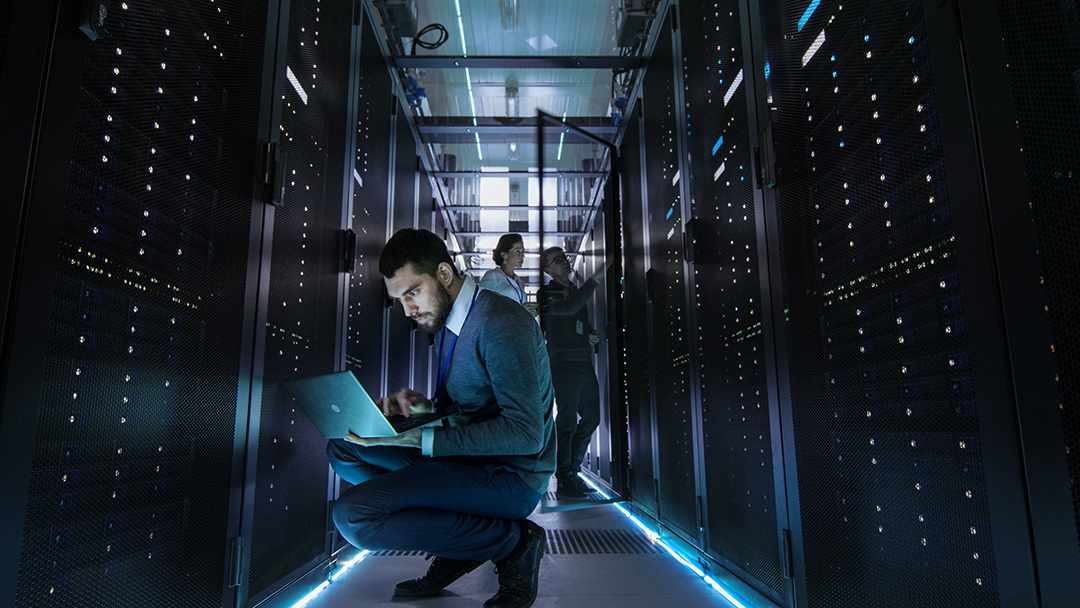 Is your data working for you? Is it continuously learning to help you make better decisions, faster?
Enterprise data fuels the digital economy. Organize your data to be trusted and business-ready for your Journey to AI.
Co-orchestrate and operationalize agile data collaboration across the enterprise in order to provide a self-service data pipeline to the right people at the right time from any source.
App Modernization & Integration Services
SIA's M3C provides end-to-end co-managed services (both IT & Business) to help you leverage your cloud-native and legacy apps in order to adapt faster to evolving business needs.
Can you leverage your legacy apps in the cloud and integrate easily with your business ecosystem?
Modernized apps can be adapted faster and at a lower cost to facilitate integration with your trading partner ecosystem.
Co-manage DevOps agile practices and tools to leverage containers, Kubernetes and microservices so you can reduce cost and complexity while retaining your investment in your legacy applications.
Co-manage an agile integration platform to easily connect applications and data across multiple clouds and simplify trading partner integration.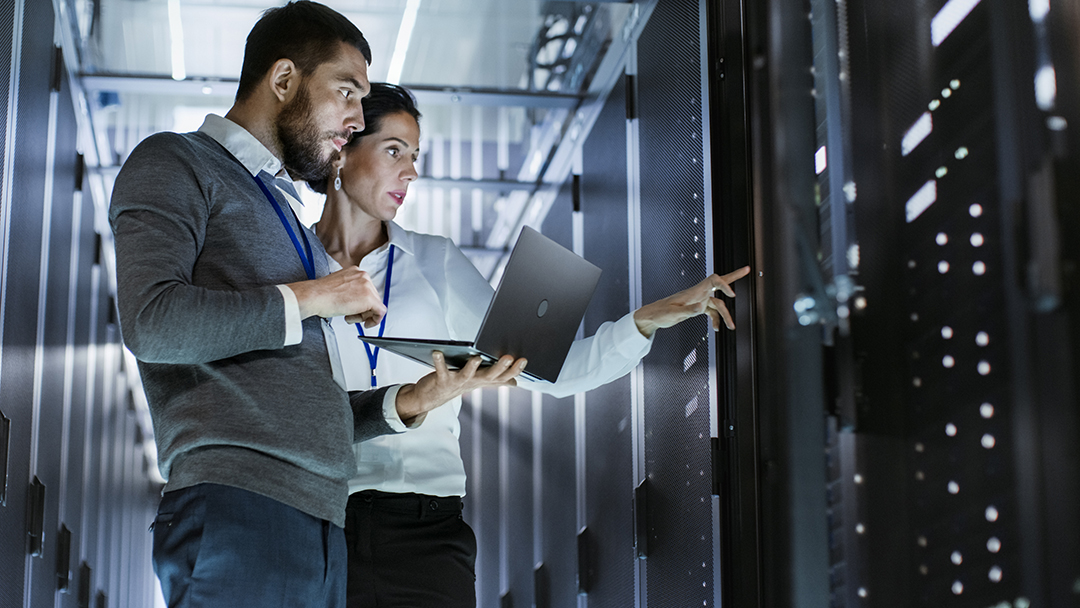 Multi-cloud Operations Services
SIA's M3C provides end-to-end co-managed services (both IT & Business) to help you optimize your multi-cloud operations.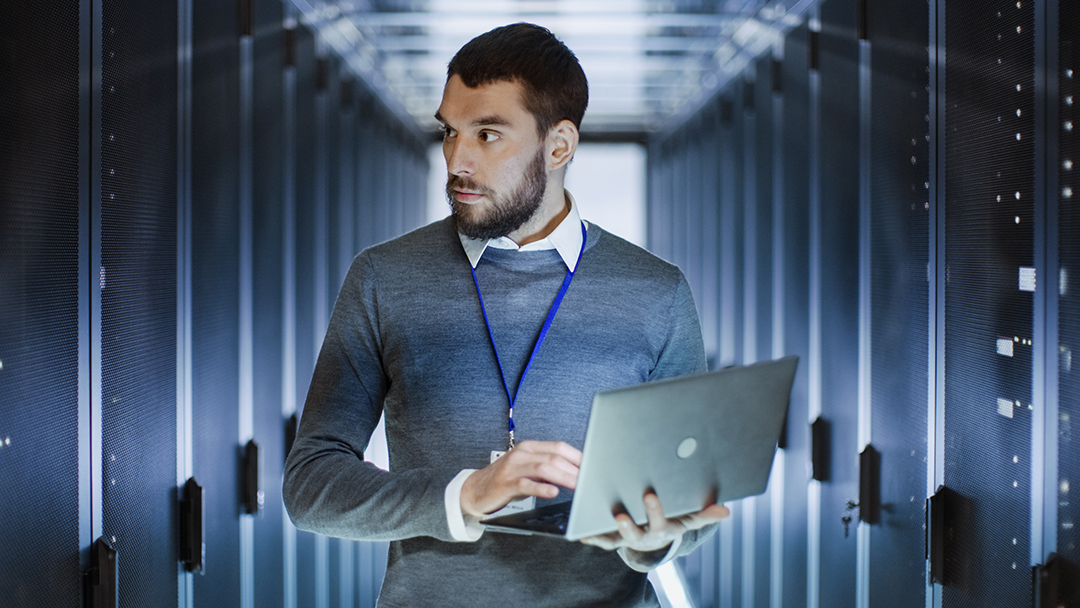 How fast can your IT systems and people react to evolving business needs?
IT operations need to scale with speed. The cloud can provide this capability, but requires a different culture and skill set. Organizations need help to co-manage their new, agile multi-cloud foundation.
Co-manage multi-cloud operations and leverage tools to increase visibility, governance and automation.
Each M3C service includes quarterly meetings, monthly reporting and real-time monitoring of key operational metrics in order to ensure a laser focus on your desired business outcomes.
Service considerations:
– On-boarding fees will apply (one-time charge).
– Services may require fee-based software (SaaS subscriptions or perpetual software licenses).
– Each service comes with its own set of prerequisites.
How do I learn more about these services?
For questions or more information about our services
For a personalized quote or to book an appointment to discuss your personal needs
Contact our Business-centric Modernization Expert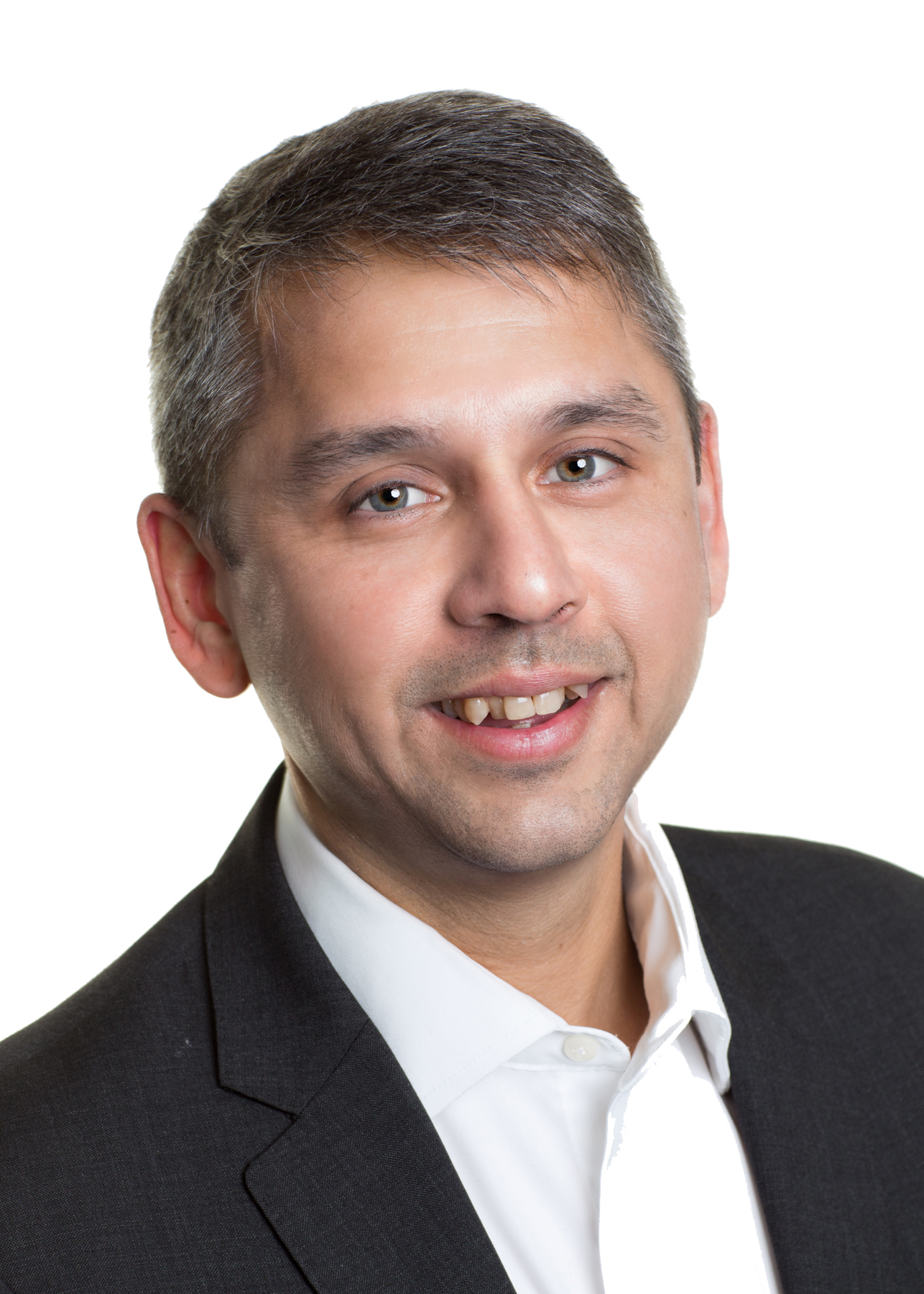 Vish Gokhale
(514) 842-6364
vish.gokhale@siainnovations.com
linkedin.com/in/vishgokhale