Are you a collaborative enterprise?
Wouldn't it be wonderful if all of your employees had thorough knowledge of your processes, products and services? We live in a social and ultra-connected world. To maintain their competitive advantage, organisations today need to focus their corporate culture on knowledge sharing and collective innovation. Fortunately, many solutions exist to connect and facilitate communication between your most valuable resources: your employees.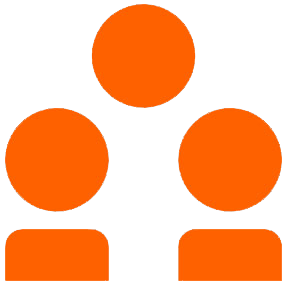 Put your employees at the forefront
Individually mobilize each of your employees by giving them a key role in the heart of your network of knowledge and collective innovation. Promote internal leadership, collaboration, transparency and flexibility for your teams.
Increase your productivity

Thanks to new collaborative models of communication, your employees can more easily find answers to their challenges. Thus, they learn better and solve problems at lightning speed.
By connecting your employees and by fostering a culture of sharing knowledge and information, your entire business benefits. The synergy created by your employees generates new ideas and solutions that are off the beaten track.
By activating an internal digital ecosystem focused on sharing knowledge, information and strategic data, you optimize business-making decisions that are concrete and profitable. Not only between your employees, but also with your collaborators, partners and clients.
Enhance the customer experience
A collective and thorough knowledge of your customers on behalf of all of your employees ensures that you offer them an exceptional experience at all points of contact. The results: increased sales of your products and services, as well as increased loyalty to your brand.
Why choose Collaboration Solutions from IBM
IBM is the best known and most sold product on the market
90% of Fortune 100 companies use IBM
IBM delivers on the promise of cognitive business
Professional and comprehensive support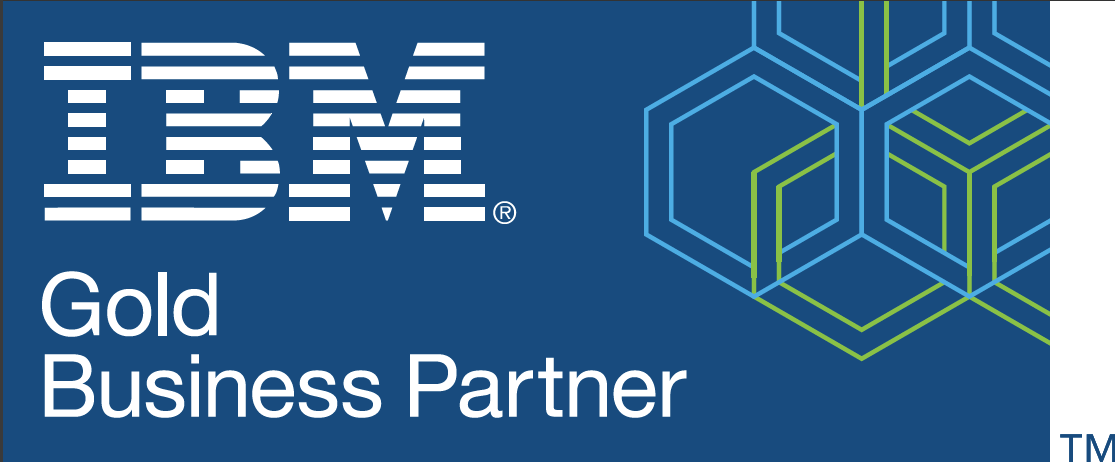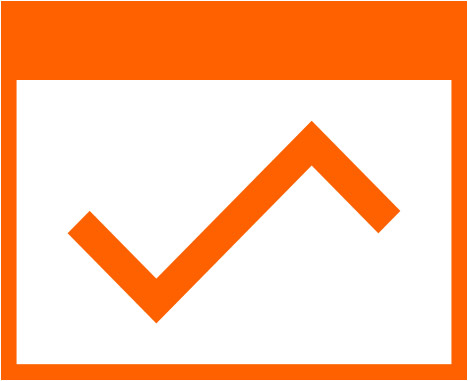 An efficient technology that meets all of your needs
One integrated workplace: Social, document-centric, real-time capabilities
Encourages employees to engage in conversations across the enterprise
Aligns day-to-day activities of staff with corporate strategy
Relevant information delivered with just one click
Powerful analytics prioritizes information flow
Solutions for every industry