Inspire innovation with flexible, intelligent solutions built on cloud
With Cloud, you can easily apply data and technology to seize opportunities and solve complex problems. Cloud positions you to build data-driven, agile solutions that can set you apart from the competition.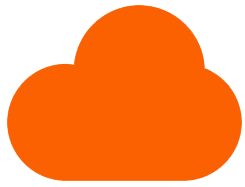 Tap into the transformative power of data
Hybrid cloud solutions allow enterprises to use business analytics based on a proprietary databases and then readily leverage open and third-party input—such as unstructured data—to deliver the customer experiences to capture a large market share.
A hybrid cloud encourages development within any environment. Access to open APIs allows users to incorporate third-party innovations and disruptive technologies into new applications.
Speeding discovery of new business processes
Hybrid cloud solutions make it easy to deploy new business models and technologies like cognitive analytics, which have the power to transform businesses.
Faster, more accurate decision making
Analytic insight can fuel every employee interaction, decision, application, and process to differentiate and disrupt. Combining analytics with the cloud enables the business to compete in new ways, by revealing hidden trends and correlations in data from both within and outside the enterprise.
Improved customer experiences
Customers expect applications and services to be fast, responsive, and secure. Through high levels of control, reliability, availability, performance, and the optimal deployment platform for each workload, a hybrid cloud can help the enterprise to meet these demands consistently.
Why choose Hybrid Cloud Solutions from IBM
IBM is the best known and most sold product on the market
90% of Fortune 100 companies use IBM
IBM delivers on the promise of cognitive business
Professional and comprehensive support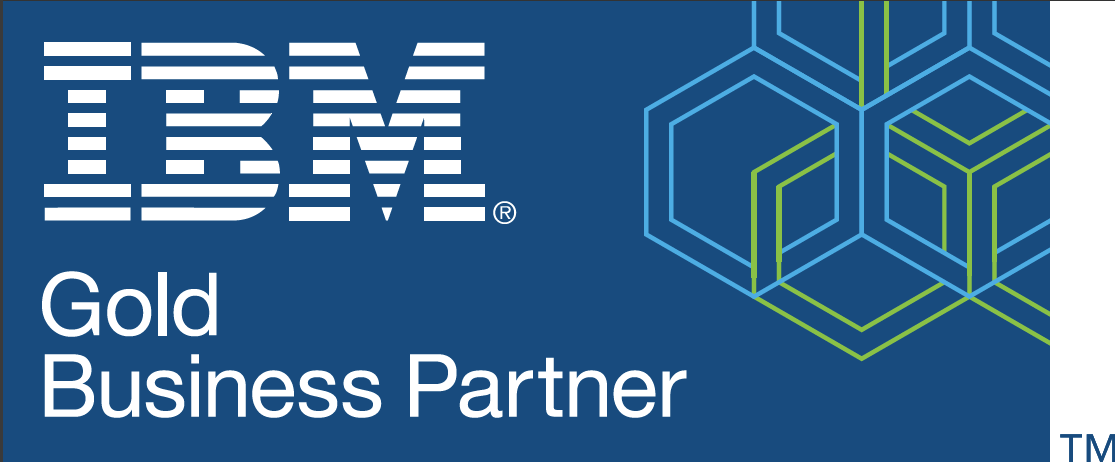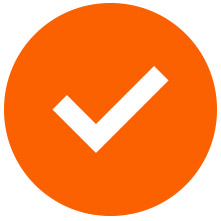 An efficient technology that meets all of your needs
Reinvent business operations with cognitive technologies
Harness the power of cognitive to build smarter solutions
Capitalize on your existing apps and data by quickly connecting them to cloud
Innovate quickly to solve real business problems using DevOps
Solve complex problems faster with the power of cloud
Architect solutions for on-prem, public cloud, private cloud or any combination
Build, host, manage and secure your private cloud
Solutions for every industry