…a co-managed, Human-Technology partnership
       (Multi-Cloud Command Center)
How can your business maintain resilience in times of crisis or other business disruptions?
You need to anticipate in advance and monitor business operations in real-time, so that you can react quickly. SIA's M3C services for Operational Viability help you keep your systems running and your people working together, protect your enterprise and limit the impact of business disruptions. Learn more below about our business continuity, cybersecurity and workforce collaboration services based on IBM technologies (Cloud Paks, Public Cloud, Security, etc.)
Business Continuity Services
SIA's M3C provides end-to-end co-managed services (both IT & Business) to give you peace of mind and put you back in control of your IT.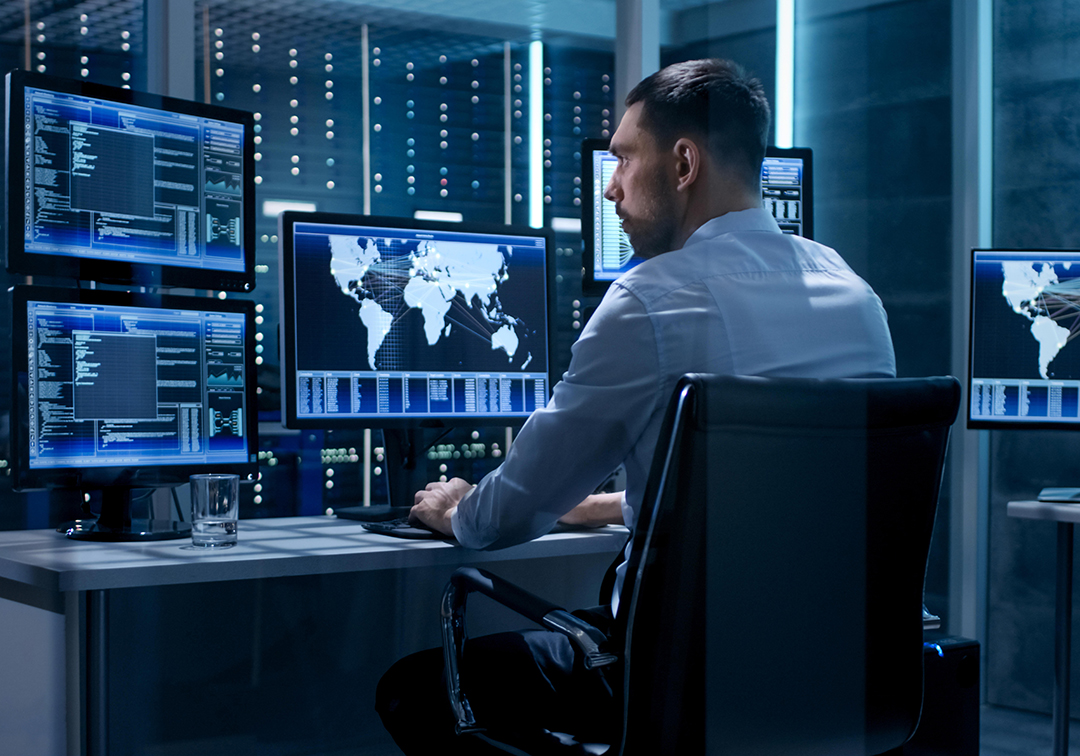 Can you afford the headache of IT problems that cause business interruptions and threaten business continuity?​
A digital business must always be available to serve its customers. If a disaster strikes, you only have so much time to get your systems back up and running.
Co-manage systems and applications to keep them operational and responsive.
Co-manage data backups and testing of IT recovery processes for quick response in the event of an IT disruption.
Co-manage hybrid cloud infrastructure, events and applications to simplify visibility, governance and automation.
Monitoring Process Execution
Co-manage business events (processes, cases and decisions) to improve visibility and remove bottlenecks.
SIA's M3C sprovides end-to-end co-managed services (both IT & Business) to help you mitigate risks by co-planning for cybersecurity incident detection and co-orchestrating a fast and efficient response.
Don't wait to build digital trust and manage cyber threats, your business and your reputation depend on it!
In this new decade of trust, the safety and security of your most critical digital assets is paramount. Being unprepared for a cyber incident is a disaster waiting to happen. Protect your business today against known and unknown threats.
Co-manage security events, network flows, user behaviour and co-orchestrate incident response playbooks.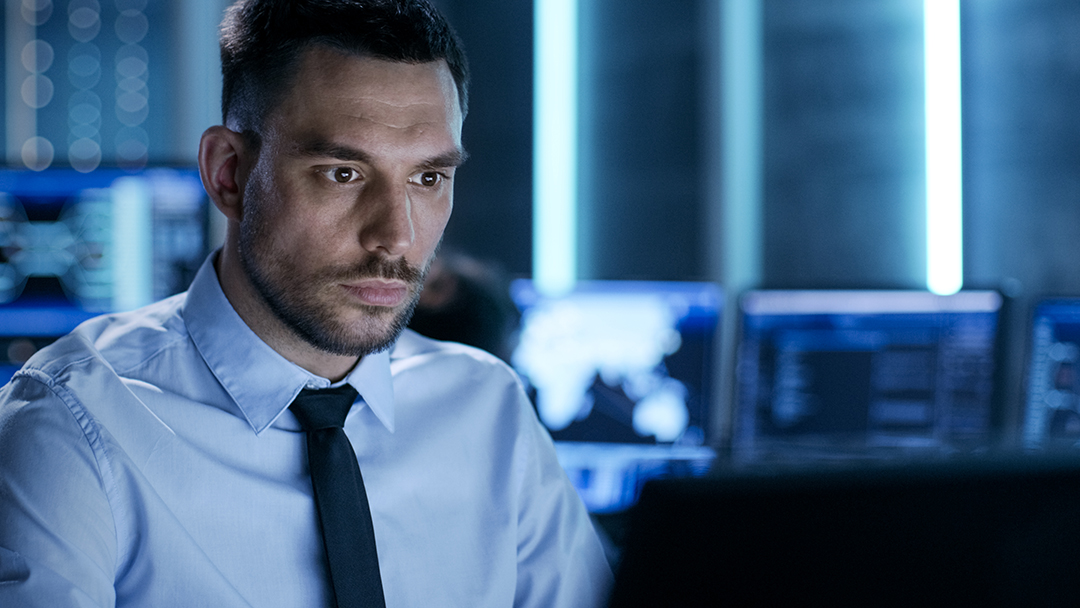 WORKFORCE COLLABORATION SERVICES​
SIA's M3C provides end-to-end co-managed services (both IT & Business) to empower users and teams to be more agile and leverage your business' collective intelligence.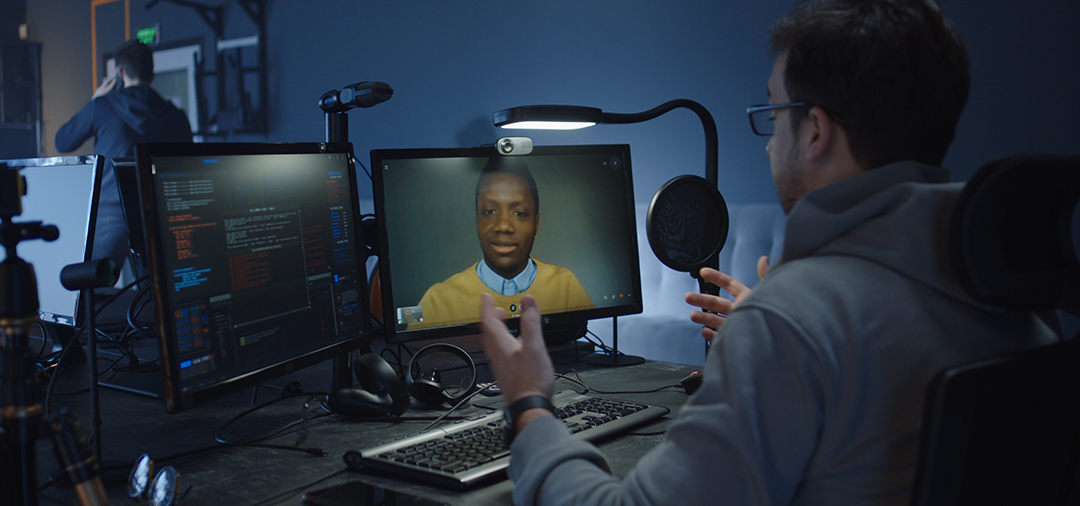 Connect your people with knowledge and tools to simplify work and keep them engaged, at an affordable price!
Your people power your business. Are they engaged and able to work and collaborate effectively, anywhere and anytime?
Plan, configure and co-manage collaboration platforms and employee engagement.
Plan, configure and co-manage remote users and accesses.
Each M3C service includes quarterly meetings, monthly reporting and real-time monitoring of key operational metrics in order to ensure a laser focus on your desired business outcomes.
Service considerations:
– On-boarding fees will apply (one-time charge).
– Services may require fee-based software (SaaS subscriptions or perpetual software licenses).
– Each service comes with its own set of prerequisites.
How do I learn more about these services?
For questions or more information about our services
For a personalized quote or to book an appointment to discuss your personal needs
Contact our Operational Viability Expert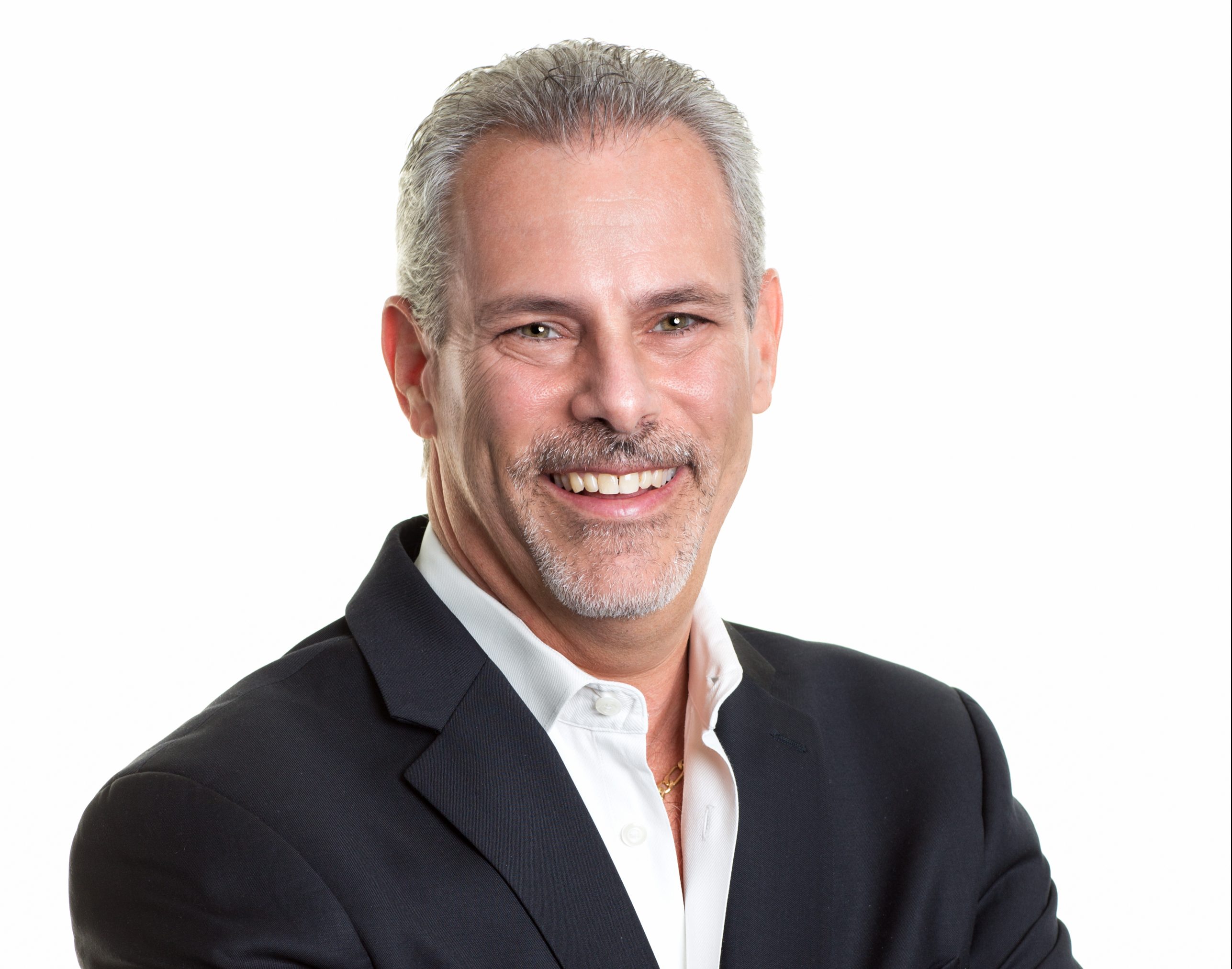 Andy Frankel
(514) 842-8816
andy.frankel@siainnovations.com
linkedin.com/in/andyfrankel/