Technology is rapidly evolving. Is the solution you implemented yesterday still efficiently protecting your network from today's threats?
Facts : • More than 1 billion breaches in 2014 • $6.5M (USD) in financial losses • 33% of businesses are not protected on mobile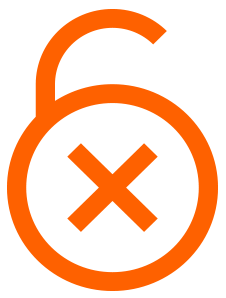 Protect your business intelligence

Your business's success rests on carefully crafted ideas, concepts, products and business model. Protect your company's intellectual property and sensitive information from theft and fraud.
Keep your private data … private!

You would never give your competitors access to your financial statements, contracts, quotes and contacts, right? Protect your company from hacking with a 100% secure technology.
Safeguard your internal data on mobile and on the cloud
Opening an attachment from one of your contacts' emails could spread a virus throughout your entire computer network. The risk is exponentially greater if you have hundreds of employees all sharing sensitive information by mobile or through the cloud, without adequate protection.
Hacked data, corrupted files, wasted employee time due to equipment damaged in an attack: There are plenty of reasons that a big or small company can lose several thousands, even millions, of dollars.
Why choose Security Solutions from IBM
IBM is the best known and most sold product on the market
90% of Fortune 100 companies use IBM
A proven expertise in the field of security
Professional and comprehensive support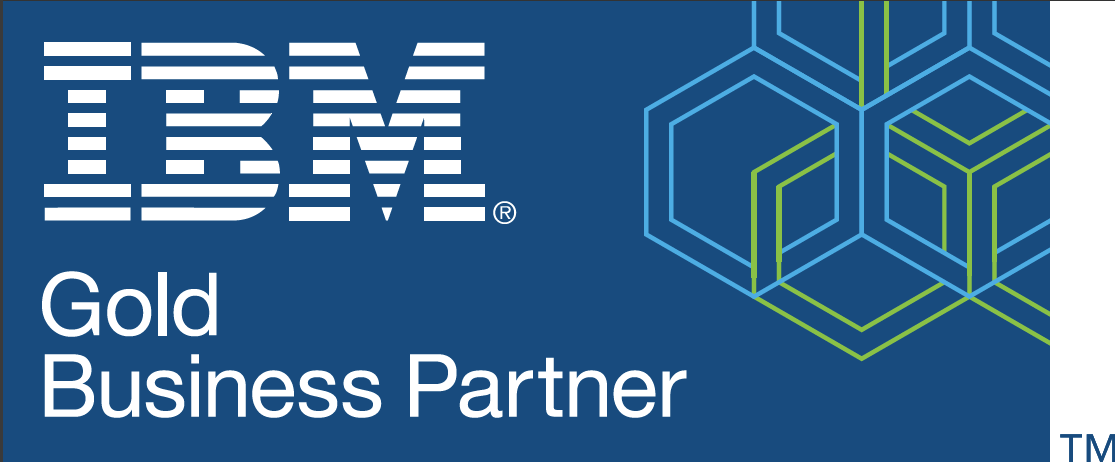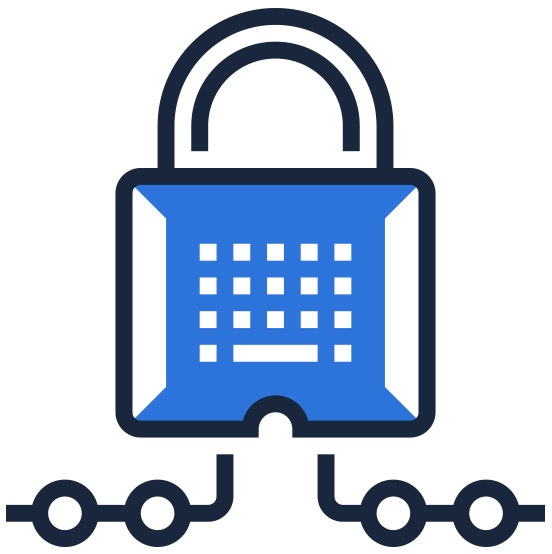 An efficient technology that meets all of your needs
Business intelligence security
Consulting and management services
Data security
Fraud prevention
Identity and access management
Infrastructure security
Internal network and mobile security
Solutions for every industry