Maximize the engagement of your employees
Do your employees have all the tools or training they need to adequately perform their work? Is their knowledge of your software or internal processes as effective as it could be? Do they have any comments or ideas that could be beneficial to your business?
SIA has the expertise to help you motivate and engage your employees.

Survey and mobilize your employees
Question your human resources to understand what motivates them to promote behaviour change, improve the effectiveness of a working group, etc.
Collect valuable information

Survey your employees rapidly and effectively and get invaluable information for your company.
React quickly to your challenges
Easy to understand and analyze, data retrieved in real time from our platform can be transformed into tangible actions and measurable results for your organization.
Increase your organizational performance
By using several listening methods with their employees, HR departments noted a 24% increase in company performance and reputation compared to those who didn't use similar methods.
Training and talent development
Encourage collaboration, networking, sharing, integration and the growth of your resources with our Human Resources management solutions.
Why choose Talent Management Solutions from IBM
IBM is the best known and most sold product on the market
90% of Fortune 100 companies use IBM
IBM delivers on the promise of cognitive business
Professional and comprehensive support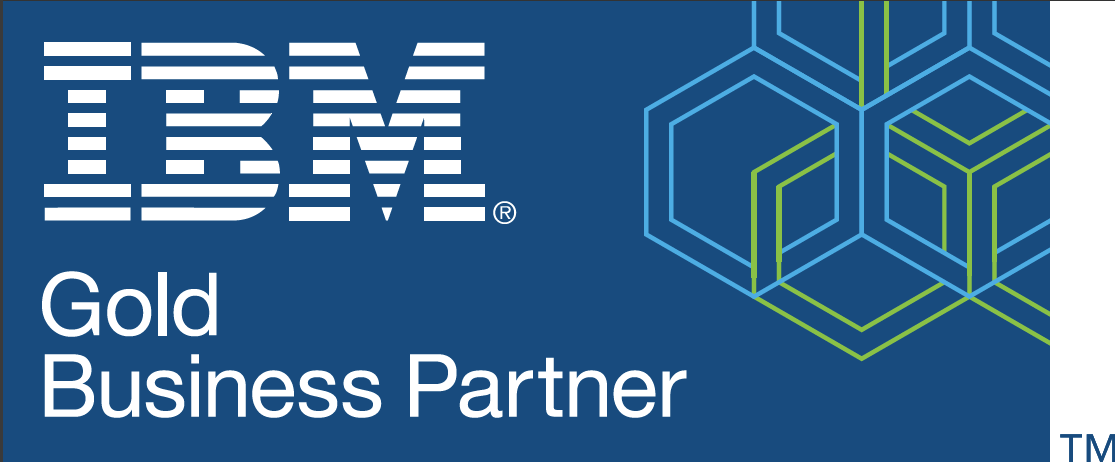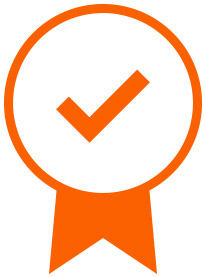 An efficient technology that meets all of your needs
Attracting the right candidates to the right roles through precision and science.
Placing cognitive analytics into the hands of all HR professionals, enabling them to gain valuable insights from recruiting, on boarding and performance management data.
An expansive portfolio of tailor-made, ready-to-use career assessments that assess traits, skills and fit for individuals, managers and leaders.
Fostering collaboration, networking, sharing and growth within the organization.
Engagement surveys to understand what motivates and engages employees to help drive behavior change and improve work group effectiveness.
Solutions for every industry