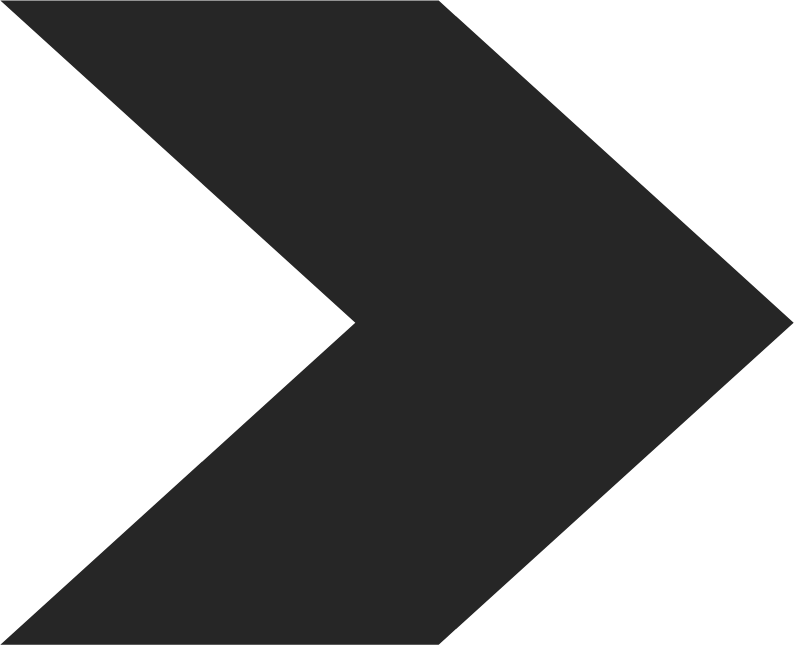 Results-oriented, we are proactive, passionate, honest and responsible.
Create a smart world where we work differently to invest our time where it really matters.
Provide customized solutions, services and advice to help our clients innovate, collaborate, and grow.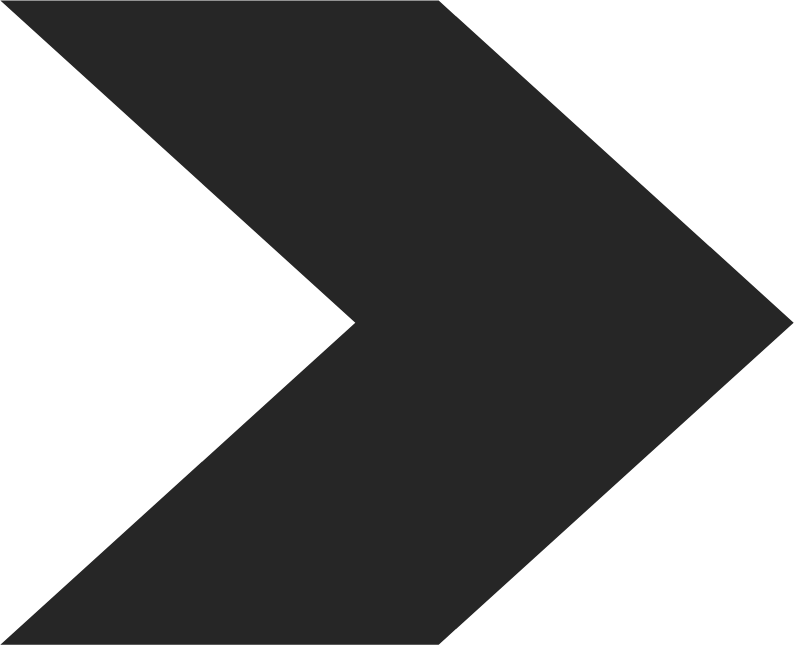 As a technology advisor, we help our customers improve the day-to-day effectiveness of their employees by deploying innovative, powerful and intelligent solutions
IBM Value-Added Reseller (VAR)
We help our customers acquire IBM products and services such as hybrid (traditional and cloud-based) infrastructure, digital and cognitive applications, as well as technical and cloud services, enabling them to innovate and improve their business processes.
Innovative Services & Technical Expertise
Our team of professionals supports our customers in the deployment of complete solutions based on our innovative and proven Expressway® methodology. This enables us to quickly deliver the desired business results with minimal risk and high efficiency.
We develop business and mobile applications for our customers. We are also the creator of an ERP solution called Common Sense™. This solution is specifically designed for SME customers in the following industries: manufacturing, distribution, transportation/logistics, and firms involved in project management (i.e. construction, engineering).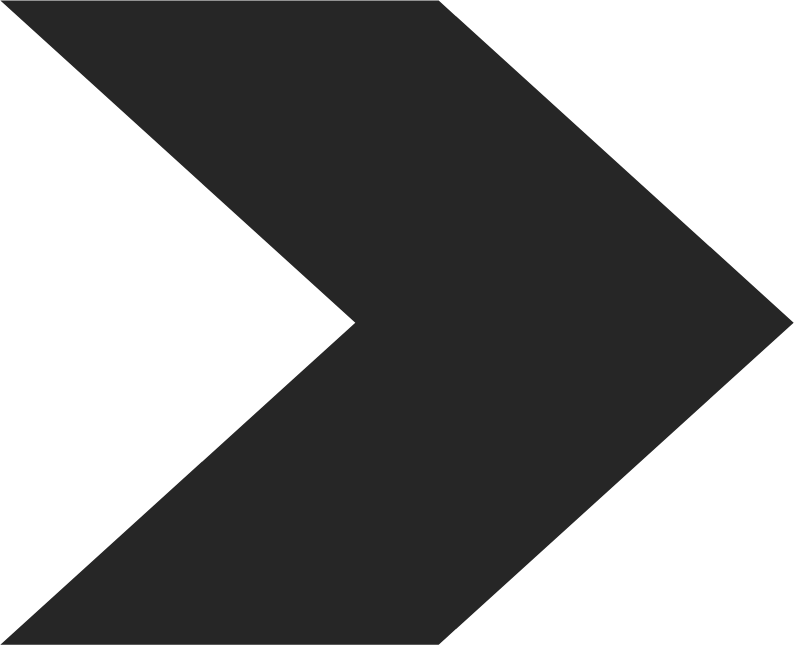 President & Managing Partner
Executive – Enterprise Advisory Services (Consulting)
Executive – NextBlue Marketplace (Products & Solutions)
Executive – Multi-Cloud Command Center (Deployment & Support)
Executive – Innovation Lab (SIA Custom Services)