…a co-managed, Human-Technology partnership
       (Multi-Cloud Command Center)
We operate at the intersection of business, technology and creativity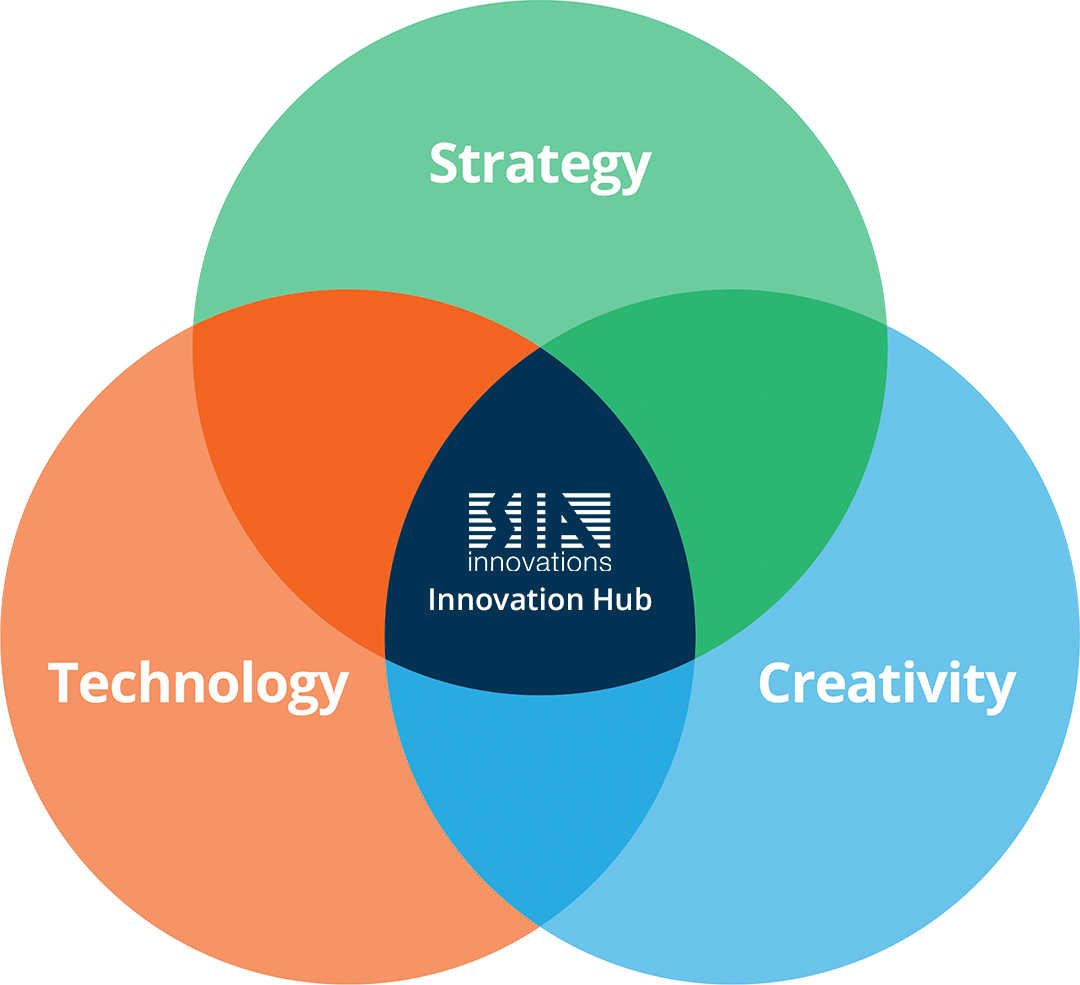 SIA's next generation services help you accelerate transformational change across the enterprise.
Our innovative, outcome-driven approach is personalized to your needs and designed to help you mitigate risk and accelerate time to value for the enterprise-wide deployment and support of advanced IBM technologies.
Learn more about each of our services and how they can help you build and maintain an open, secure and scalable foundation for trust & safer business.
Customer Outcome & Support
Responsive, personalized support and access to expertise on demand to resolve problems quickly, get the most from your business applications, leverage new technologies such as AI & ML and improve your agility and speed to market. 
Real-time monitoring of your IT and business operations so you can react faster to cyber threats and other business disruptions. IT resilience is about mitigating risks to keep your systems running and your people working together to protect the enterprise and limit the impact of business disruptions.
Business-centric Modernization
Mentoring and technical services to help you modernize and leverage your data, apps and multi-cloud environment to improve processes, increase agility and accelerate speed to market across the enterprise.
Advisory and technical services to help you rapidly deploy tools for automating business and IT processes across the enterprise. Personalized roadmaps help mitigate risks and accelerate time-to-value..
For questions or more information