ENTERPRISE Advisory services
We help clients rethink technology, processes and people to achieve their desired business outcomes.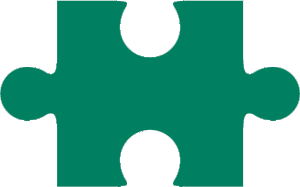 Are you the type of person who likes to design, prototype and build exceptional digital experiences using innovative web and mobile technologies? We're looking for someone like you.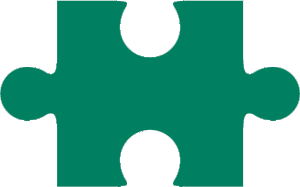 Business Development Manager
The person we are looking for likes to identify, develop and drive new sales opportunities for forward-thinking enterprises as well as elaborating strategies on how to position SIA offerings and services. Are you that person?