Download our E-book for free

*In french only
Business Automation Powered by Artificial Intelligence
Automation through AI, what is it?
It is the technological ability to orchestrate the various workflows and processes of your business.
Thanks to artificial intelligence, you get rid of repetitive tasks with low added value. You regain productivity, reduce processing errors and speed up the processing of your internal processes.
50% of tasks performed by humans are or should be automatable. Here, we are talking about low value-added tasks, because the idea is not to replace all employees with robots, but to create an environment where employees, the value of work and the Human are valued.
Key steps in the implementation
process
Here are the key steps we use at SIA Innovations to ensure the successful implementation of this technology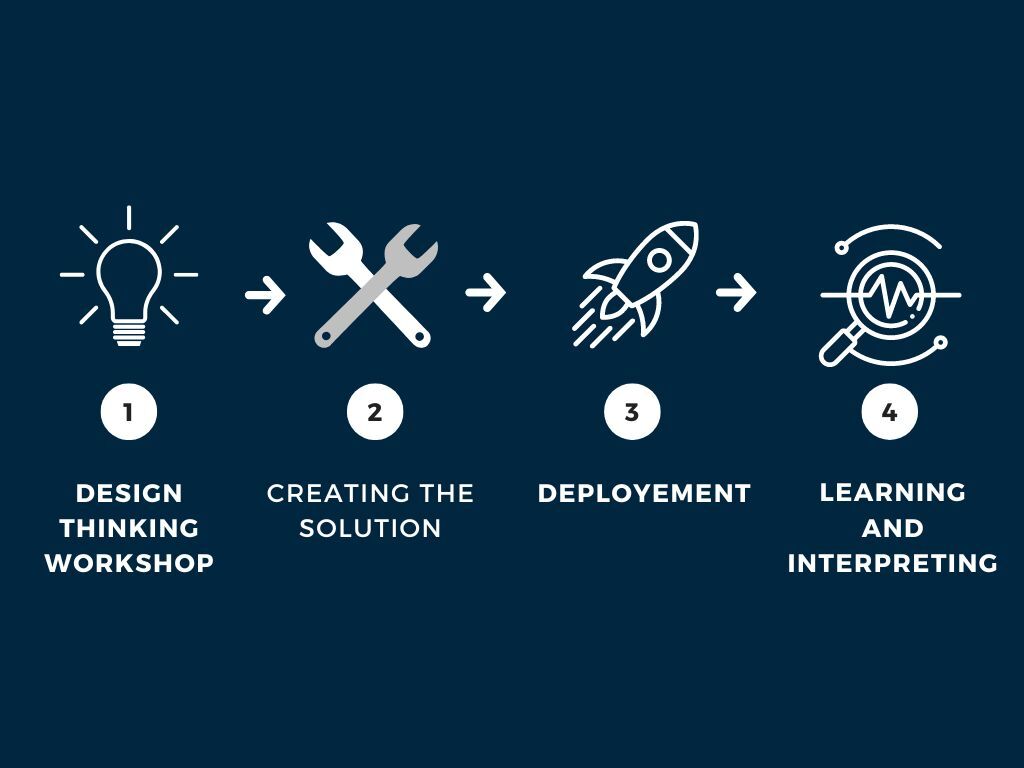 1- Identify automation opportunities using Process Mining.
2- Develop a prototype corresponding to the automation.
3- Implement automation technology in the company's systems.
4- Train internal teams and enable them to democratize automation across departments.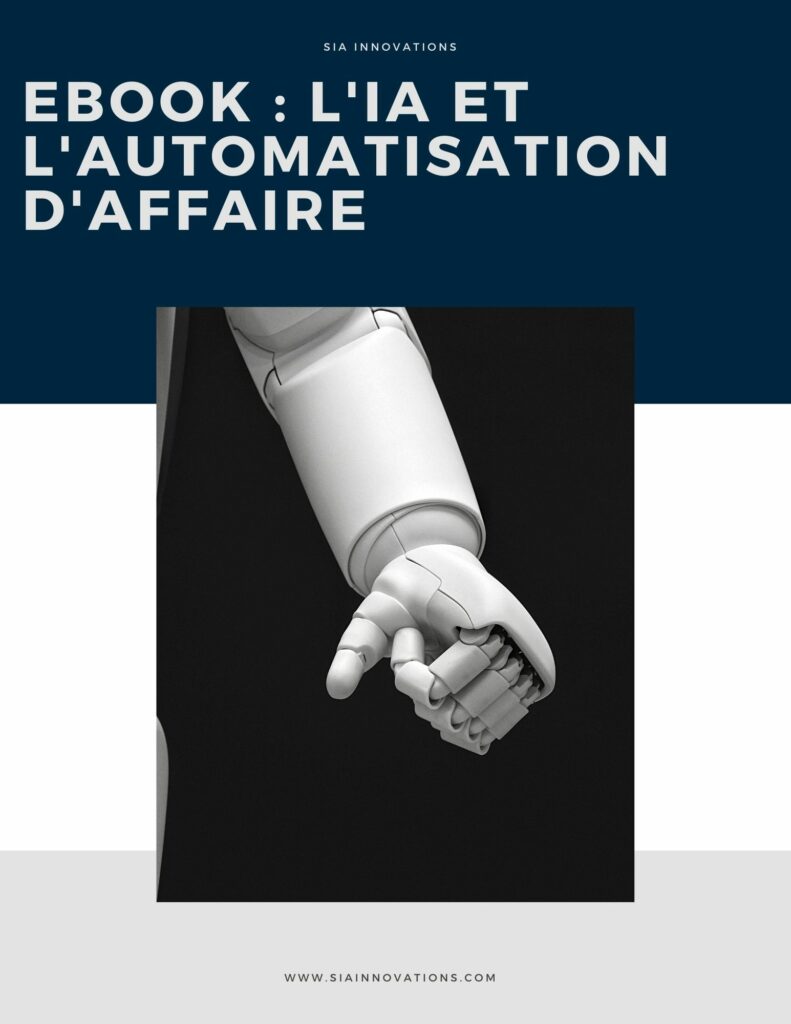 Please fill out this form to download the Ebook
Subscribe to our newsletter:
Join the LinkedIn group to share with managers and decision makers: