Meet your new virtual assistant​
Do you have a question you need the answer to?
Let's chat!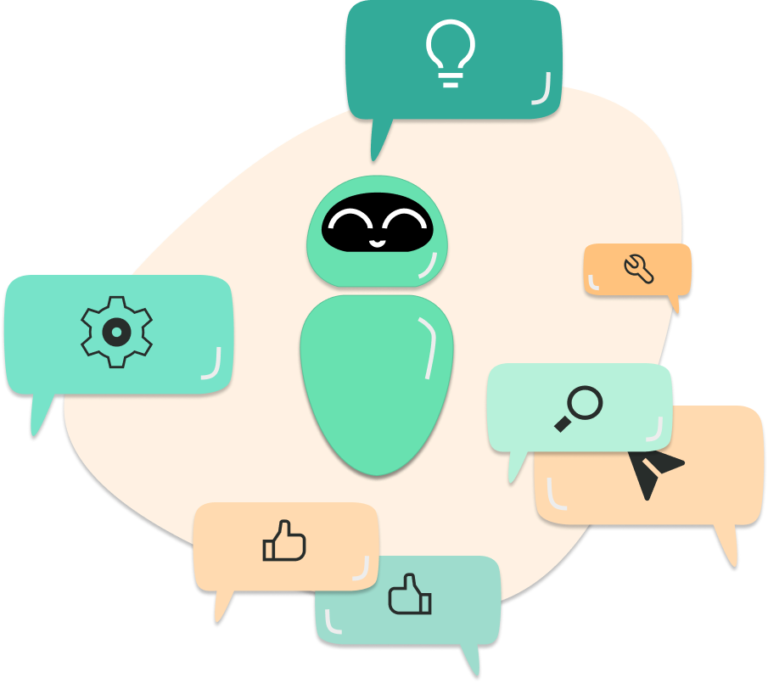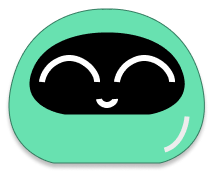 Hi, the pleasure is all mine! I'm curious: how do I know you're a chatbot and not a real human?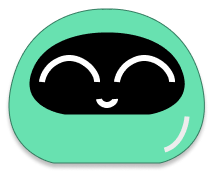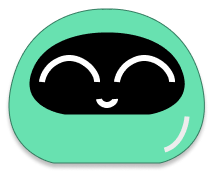 That's nice 🙂 can you tell me a little bit more about yourself?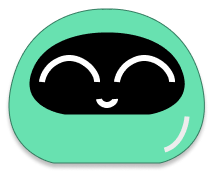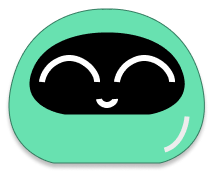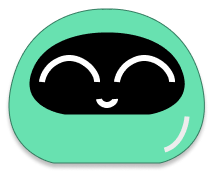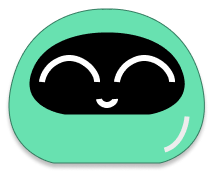 That's pretty cool! What drew you to take on that job?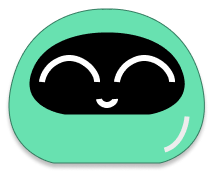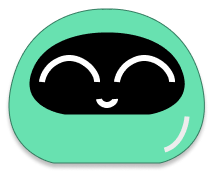 And I see you love working 24/7 with humans, which not everyone does…
Do you see yourself doing this long term?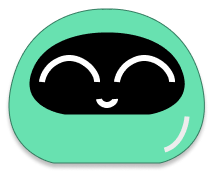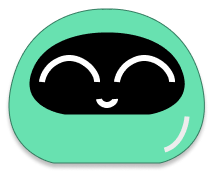 Multiple types of chatbot exist. What sets you apart from others?
Are you successful at what you do?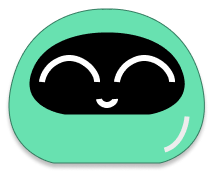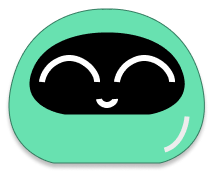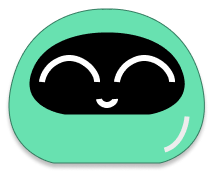 Let's talk about the employer's benefit. What do they gain from your work ?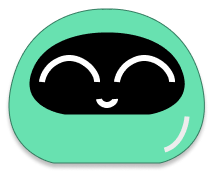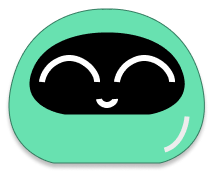 Interesting! It sounds like we could be a good match.
Unfortunately, I've had bad experiences before.
How can I know if you'd really be a good fit for me and my organization?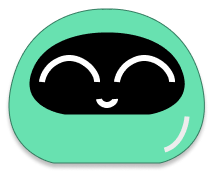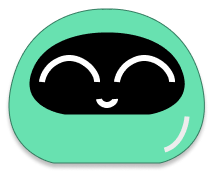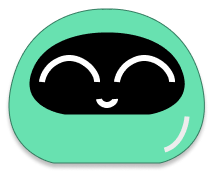 Okay, if we decide to take the next step, what do you expect from me?
How could I support you?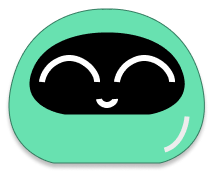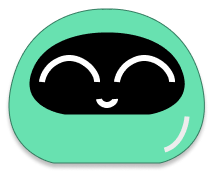 I can do that! And I really enjoyed our talk.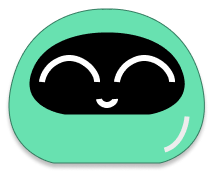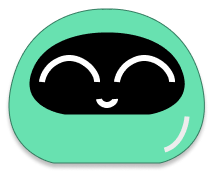 Be a part of the community!
We are always looking for industry leaders and innovative experts to share information & resources and ask questions.